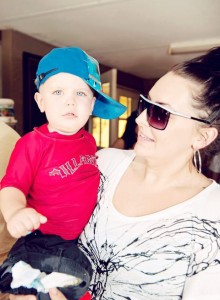 Carezza (Owner of Carezza brazilian wax beijing
As owner of Carezza Brazilian Wax Beijing, Carezza's fresh and innovative approach to beauty and business means only fabulous things best Brazilian Waxing Salon. accounts skills for over 12 years, Carezza foot has been dabbling in the beauty industry for the last few too.
This genius has semi diverted paths to now include waxing, makeup artistry and beauty studying under her belt.
As a mother to her gorgeous son Koeden, Carezzas passion and drive come from her years of experience in business and the drive to be successful in all undertakings to build a strong foundation for her family.
Being a succesful business means excellent customer service, amazing staff that are knowledgeable and highly skilled/trained and an enjoyable experience that you just can't get anywhere else,
and I think this is what Carezza Brazilian Wax Salon has that stands above the rest, you couldn't find a better place!